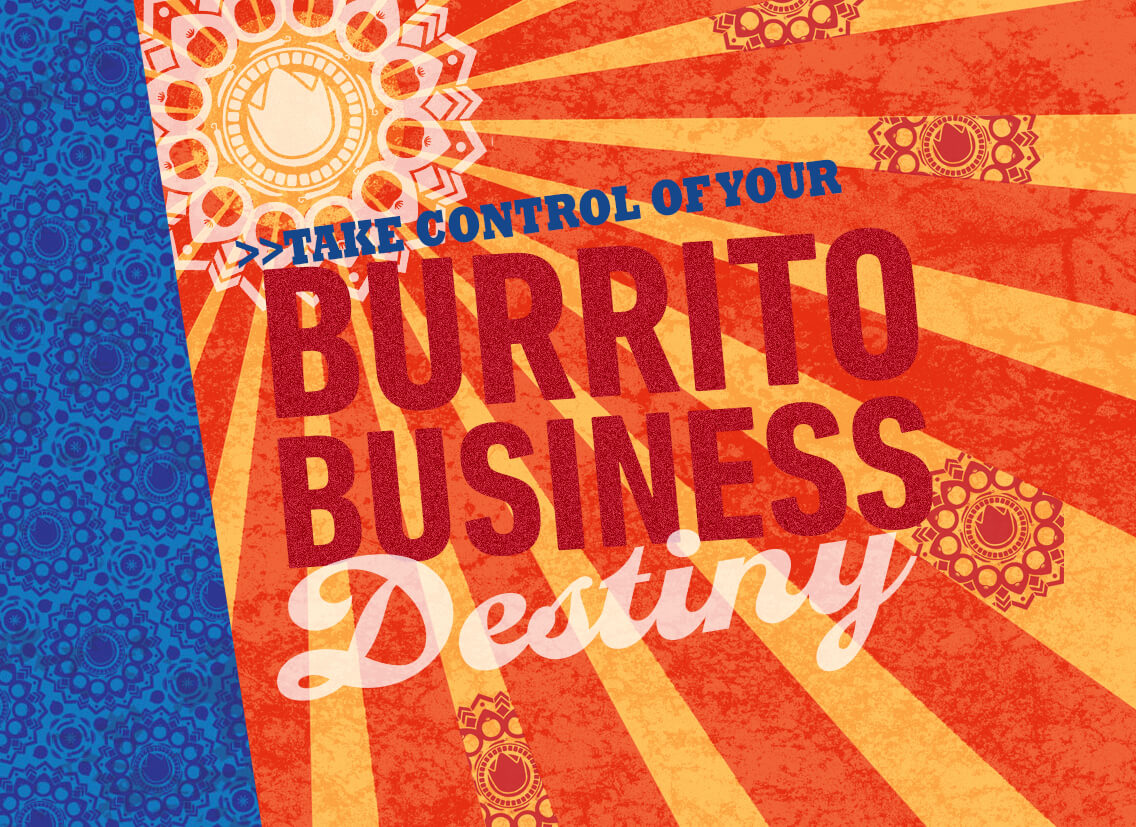 FREE E-BOOK: WHY TOP RESTAURANT OPERATORS INVEST IN A HOT HEAD BURRITOS FRANCHISE
Learn about the fast casual restaurant industry and what it takes to own your own business with our FREE e-book.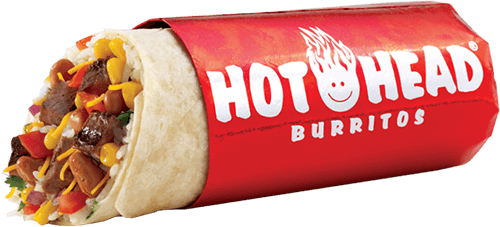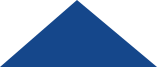 If you love burritos and business ownership as much as we do, you're going to love Hot Head Burritos! Join our family of burrito lovers and makers. We are offering area developer and restaurant franchises in most states. With our low start-up costs and strong ROI, Hot Head Burritos is a hot opportunity for individuals and multi-unit operators.
ADD SOME HEAT
Americans crave spicy food with heat and flavor.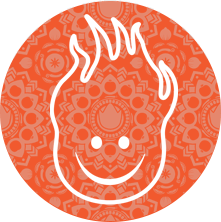 MAKE IT FAST
In addition to great flavors, Americans want their food fast.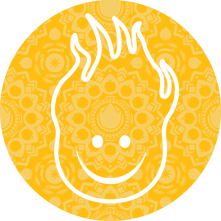 MUST LOOK GOOD
Americans want a full dining experience in a cool atmosphere.
Source: QSR Magazine
Ohio Heats Things Up With A New Hot Head Burritos Cantina
Our new cantina restaurant design spices things up in the hot fast casual market. Our new cantinas feature all of our menu items plus bar snacks such as jalapeno poppers, burrito bites, churros, and cantina nachos. And to really spice things up and increase nighttime sales, the state-of-the-art, self-pour bar wall provides alcohol without the cost or management of a bartender to serve up mixed drinks, margaritas, craft beers, and wine.
AVERAGE AUV $962,000*
*TOP 10% OF FRANCHISEES, FDD 2018
70% OF CONSUMERS CRAVE SPICY FOODS
OVER 60 FRANCHISE LOCATIONS AND 14 CORPORATE STORES
We love making great tasting and fully customizable burritos, quesadillas, tacos, nachos, and bowls using our craft recipes with fresh, quality ingredients. We feature bold flavors from mildly sweet to spicy heat along with 13 proprietary sauces and the option to turn up the heat by toasting our selections. With catering, online ordering, third-party delivery, and a rewards club, we help our franchisees make it easy to satisfy customers' cravings and spread Hot Head Burritos love. We're also working on a new limited table service option that enables our burrito lovers to order food directly from their table.
OUR FRANCHISEES SAY IT BEST
Don't take our word for it. Hear from some of our franchisees about why they
love being part of the Hot Head Burritos family.
WHAT'S THE INVESTMENT?
We offer a low initial investment of
$215,600 – $677,950*
Source: Item 7 from our 2018 FDD
78 LOCATIONS AND HEATING THINGS UP!
The Hot Head Burritos revolution is igniting nationwide. We have over 63 franchise locations and 14 corporate locations across the country.
Ray began his tenure in the restaurant business during the early years of Pizza Hut when his father owned, and then subsequently sold, several stores. Food was in his blood. Ray went on to become store manager for concepts such as Pepperoni Express, Domino's, and Skyline. Supervision of 10 Skyline Chili stores in Columbus, Ohio, eventually landed him in Dayton where he purchased his first Subway and was named Regional Franchisee of the year in 2002. He went on to own as many as 15 stores. In 2007 Ray came up with the idea for Hot Head Burritos, and currently owns 14 of the 78 stores. In September of 2015 the first store of his next creation – Rapid Fired Pizza – opened and currently has 31 stores.
YOU HAVE QUESTIONS?
WE HAVE ANSWERS!
What makes Hot Head Burritos different from similar franchising opportunities?
We deliver flavors from mild to wild and sweet to spicy in a variety of dishes so there's something for everyone to enjoy eating. And, we're always rolling out limited-time offerings to keep things fresh and customers coming back for more. We're also the only ones offering toasted burritos and bowls, which create another level of warm delicousness! Plus, our new cantina option adds a welcome (and before now missing!) lucrative twist to the fast casual Mexican arena.
How do I get started?
We like to start things off with a conversation to discuss your goals and experience. We can also talk about what cities you would like to be located in. Next, we'd invite you to our corporate office for a Discovery Day to talk in more detail and visit some of our corporate stores. Please call Brian Peeler at 661-312-4372 to get started.
What does the initial investment cost cover?
The final cost to open a Hot Head Burritos depends on many factors, such as existing building conditions and other construction related factors. In general though, a regular store can be opened for approximately $350,000 to $400,000. If the Cantina option is added, the cost will rise an additional $25,000 to $100,000.
Do you offer financing?
We are an SBA approved franchise. We do not directly offer financing; however, we do have a working relationship with a number of banks very familiar with franchising.
Do I need previous experience?
No, but it can be a plus. However, some of our best franchisees had no restaurant or franchise experience.
Are multi-unit franchises available?
We are willing to work with franchisees on development plans. We also offer an area developer program for experienced operators.
What are the initial fees?
The initial franchise fee is $26,000.00. A deposit of $3,500 is required for pre-opening marketing.